This month we will have the drawing on TUESDAY,  FEBRUARY 21st which is my 65th Birthday ...  I am officially OLD now - so I can use that for an excuse when I mess up something !  


DRAWING WILL BE AT 8:08 PM  !!  
Here is your challenge to be entered into the drawing,  you need to post a PICTURE that was taken of YOU on YOUR BIRTHDAY !!   Any birthday you choose....  could be your First one or your most recent one !    Describe that birthday for us and what you recall about it !
Winner will of the drawing will receive a HAPPY BIRTHDAY EMBOSSING FOLDER and a HAPPY BIRTHDAY STAMP !!
By the way, this is a picture of me on my 15th birthday with my little baby brother who was turning 1 year old, 2 days later  in 1967. Boy - I wish I could go back to that age and know what I know now !   I would never have worn my hair up like that !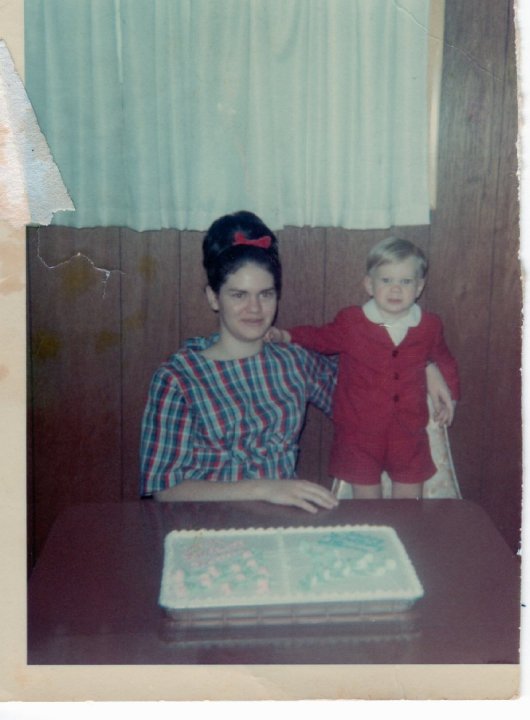 Last edited by AdminBarb on Tue Feb 21, 2017 1:18 am; edited 3 times in total (Reason for editing : PRIZE ADDED)